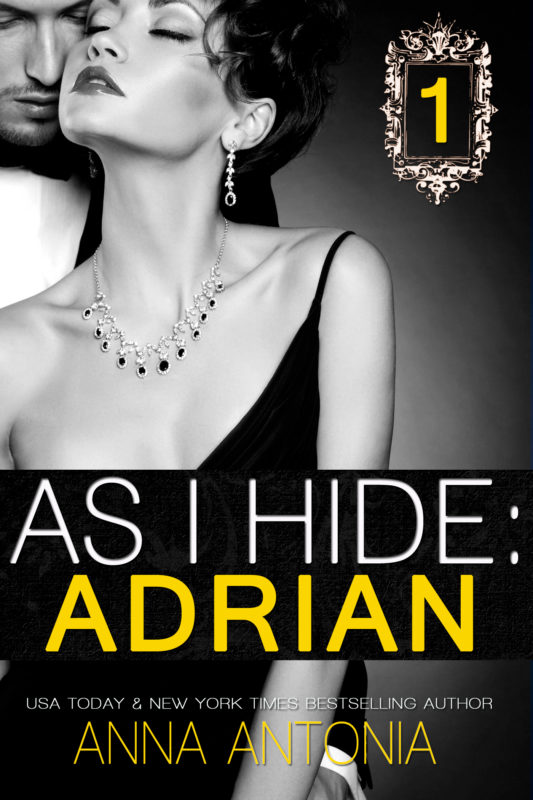 Victoria has two jobs, one full-time college course load, and zero time for men. Exhausted from her non-stop life, the one thing that keeps her sane are her 2am conversations with Adrian, the guy who's always working late at the office she cleans. But an incredibly handsome man like him would never be interested in an inexperienced girl like her, right?
More info →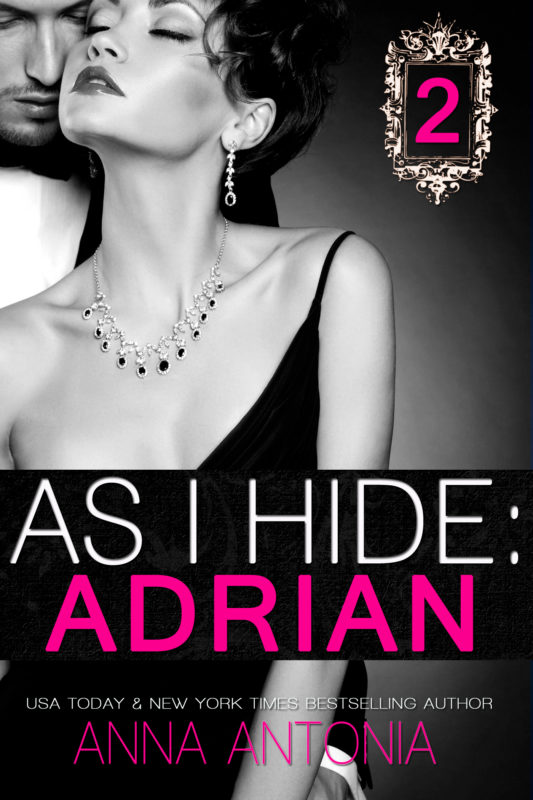 Victoria thought she'd found true love. But she soon discovers her journey has just begun. Her passionate but fragile relationship with Adrian comes under pressure from her family. She's in love with a billionaire...but is she really ready to marry one?
More info →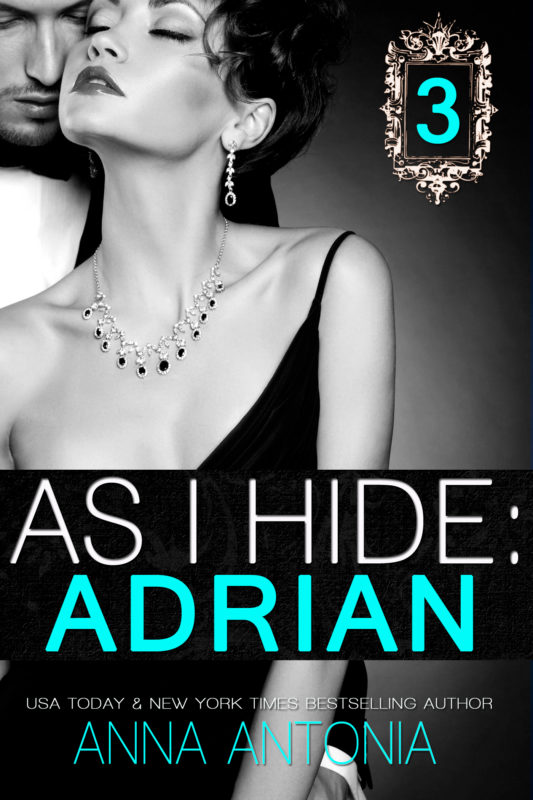 Four years ago, Adrian met the woman who changed his life forever. He's never gotten over her or forgiven himself for how it ended. And now Victoria is back in town.
More info →