BILLIONAIRES, BAD BOYS, & BASTARDS
You become responsible, forever, for what you have tamed.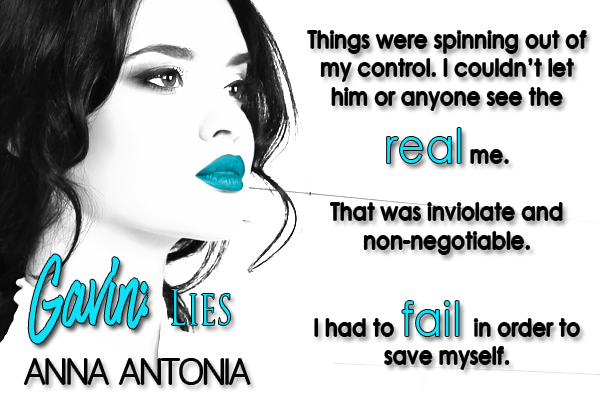 Have you read "Adrian"? If you have then you'll remember Gavin is Adrian's half-brother. (If you haven't--no problem! You do not have to read "Adrian" to enjoy this book.) "Gavin: Lies" is book one in the Gavin trilogy and is in Kindle Unlimited. To celebrate its...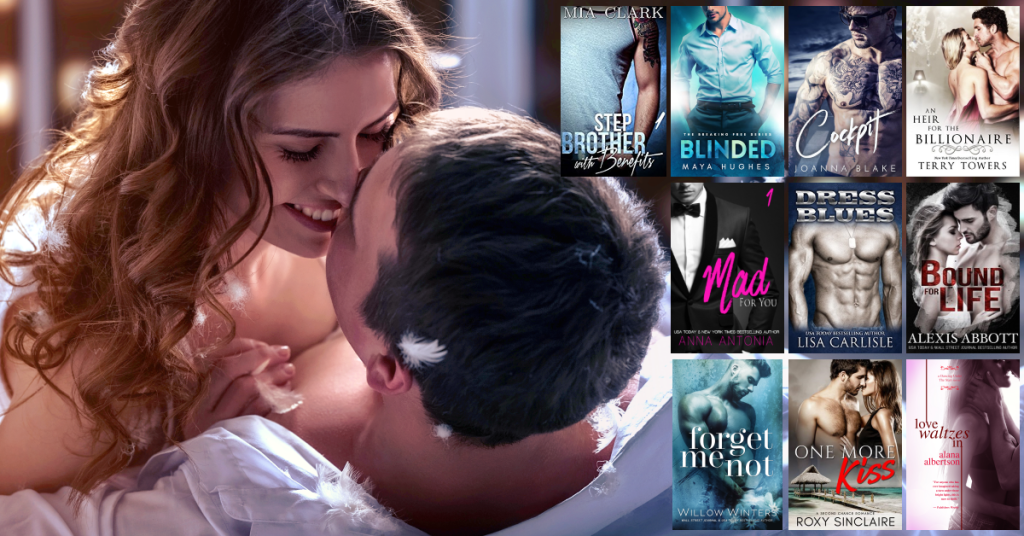 Hello Lovelies! I'm back with another giveaway. Here's your chance to win "Mad for You" plus nine other second chance romance books PLUS a 6 month Kindle Unlimited subscription. Visit: http://cherrylily.com/book-giveaway-second-chance-romance-january-2018/ for details...
MAD, BAD, & DANGEROUS TO LOVE | 4 BOOK SERIES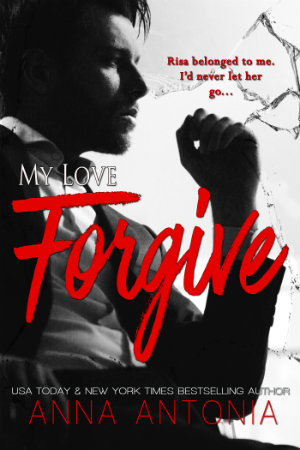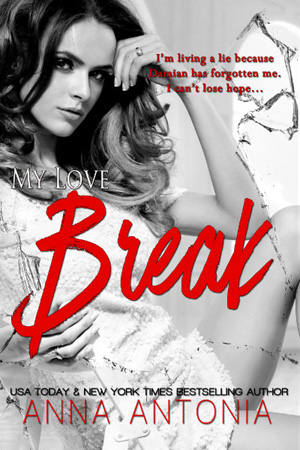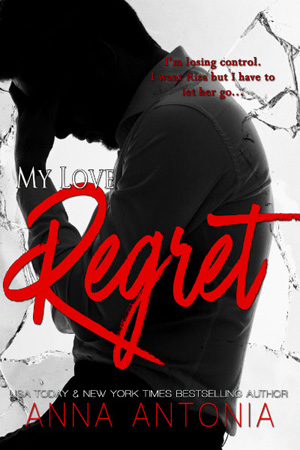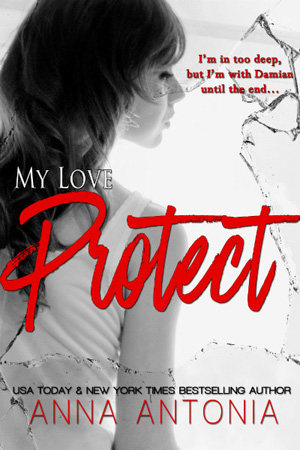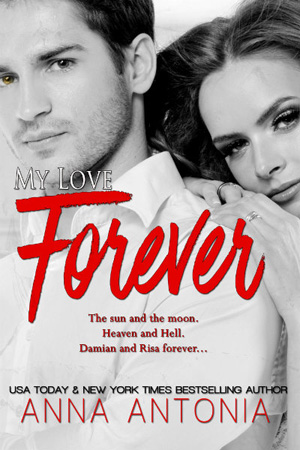 STANDALONES & COLLECTIONS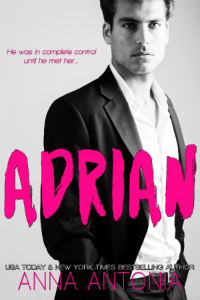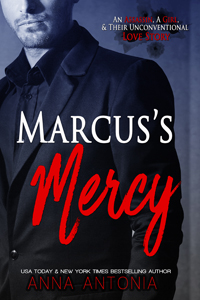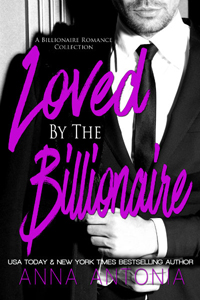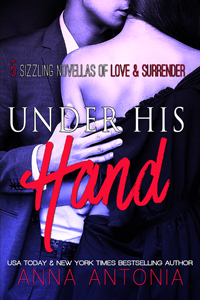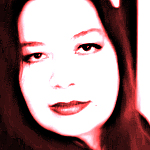 ANNA ANTONIA
USA Today & New York Times Bestselling Author
Anna is a lover of all things dark and passionate. Living in the Southeastern United States, she enjoys antiquing, DIY thrift store finds, sedate hiking along trails, and spending time with her family and menagerie of pets. Being the only girl in a household full of men makes it hard to always be a lady, but she gives it a good old college try.