BILLIONAIRES, BAD BOYS, & BASTARDS
You become responsible, forever, for what you have tamed.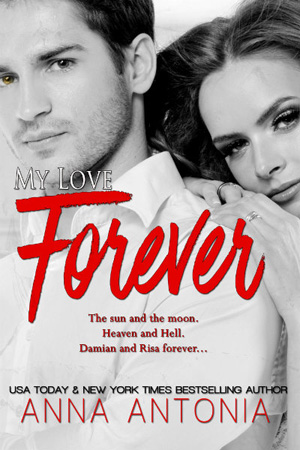 MY LOVE FOREVER
I had to save him even if it meant he'd hate me forever…
I've become a pawn. I'm being used to draw Damian's enemies out. Everyone wants something from me and everything I do only hurts the very man I'm trying to save.
Even so, Damian won't let me go.
No matter how much I have to run from him, Damian is right there, just behind me. His love for me has surely turned to hate, but I'll take it.
Just until I'm finally in his arms again where I belong…
After three years, we've finally reached the end of Damian and Risa's bittersweet romance! I'm happy to announce "My Love Forever" is finally out. As is true with the rest of the series, "Forever" is also in Kindle Unlimited. Thank you so much for coming along with...
MAD, BAD, & DANGEROUS TO LOVE | 4 BOOK SERIES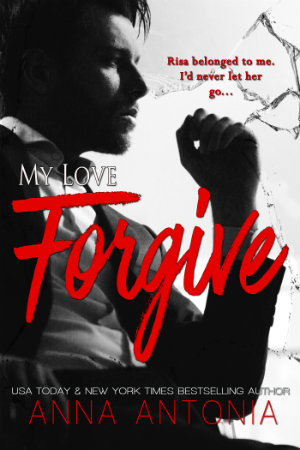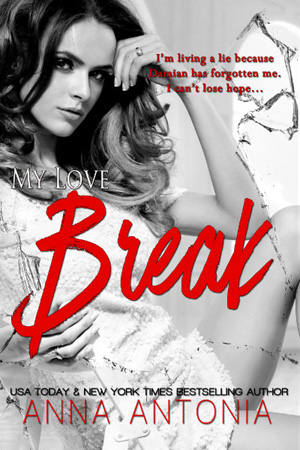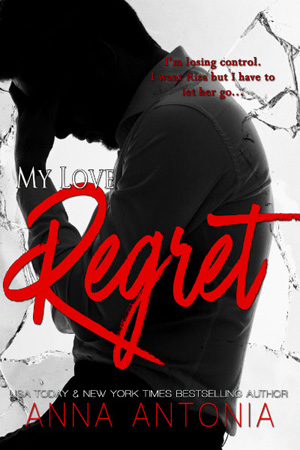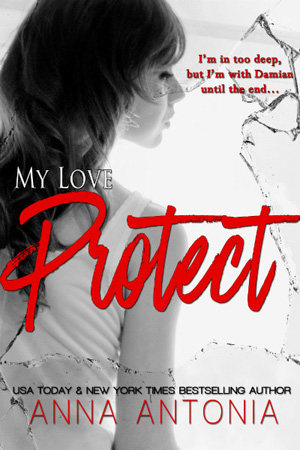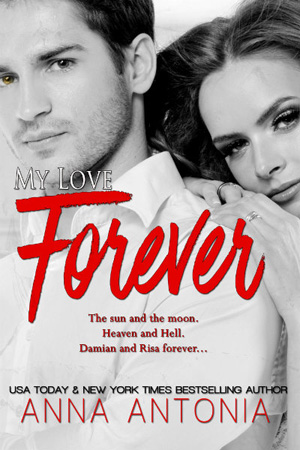 STANDALONES & COLLECTIONS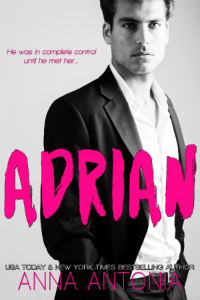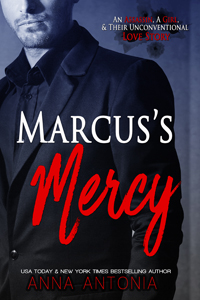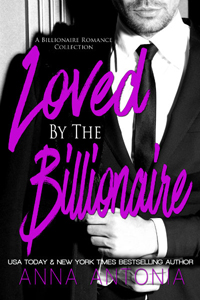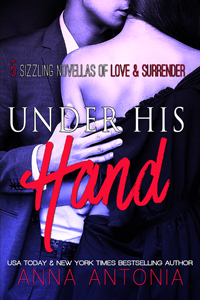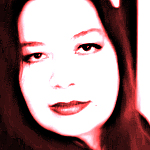 ANNA ANTONIA
USA Today & New York Times Bestselling Author
Anna is a lover of all things dark and passionate. Living in the Southeastern United States, she enjoys antiquing, DIY thrift store finds, sedate hiking along trails, and spending time with her family and menagerie of pets. Being the only girl in a household full of men makes it hard to always be a lady, but she gives it a good old college try.