The day is finally here. I definitely have mixed emotions about this release. Gabriel and Emma have dominated my mind for so long I can't believe the final book is done. I'm definitely happy but also a little sad to have to say goodbye. Although my plan has been to write a few book-specific novellas from Gabriel's POV…so maybe it's just goodbye for now? 😉
Thanks so much for coming with me on this journey, y'all. "Mad for You" definitely changed my life and you all were a huge part of it. Thanks for loving Gemma and seeing it through to the end. *hugs* —Anna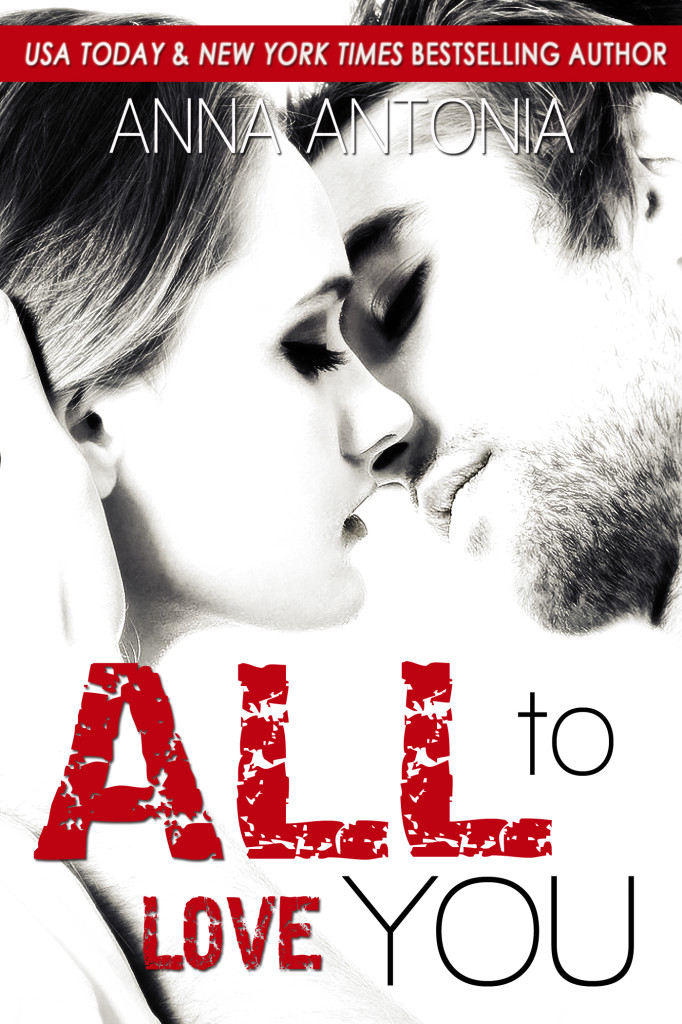 From New York Times and USA Today Bestselling author Anna Antonia comes the final novel in the "Mad, Bad, & Dangerous to Love" series:
We were back at the beginning. Changed and unchanged.
The past few months had changed everything in my life for the better. And the worse. The mundane parts of myself became beautiful beneath Gabriel's gaze. The weaker parts of myself came to light under the very same gaze. At times it was difficult, excruciating even, to be seen so thoroughly, especially by someone who loved me as much as Gabriel did.
My gaze was drawn to the door. He awaited me on the other side.
Emma Adams and Gabriel Gordon have been through hell and back. Family secrets have taken their toll on the young couple but love will always find a way. The question is exactly how will they find their happily-ever-after?
Book 4 in the "Mad, Bad, & Dangerous to Love" series.
BUY
Amazon | Amazon-UK | Apple | Barnes & Noble | Apple | Smashwords