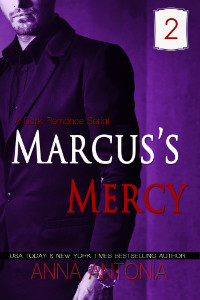 Love is never easy between an assassin and his lover…
Marguerite Grey is on her way to visit Marcus White in Copenhagen. The trip promises everything she could ever hope for—romance, passion, and the stirrings of a love that cannot be denied much longer. Then it all goes terribly wrong during a nighttime walk in the park…
Order Now!
About the Book
Love is never easy between an assassin and his lover…
Marguerite Grey is on her way to visit Marcus White in Copenhagen. The trip promises everything she could ever hope for—romance, passion, and the stirrings of a love that cannot be denied much longer.
Then it all goes terribly wrong during a nighttime walk in the park…
When Marguerite sees Marcus's darkness for the first time, will she still be able to see Marcus for the charming lover he's been or will all she see is the blood on his hands?
___________________
This is Part 2 in the unconventional romance of an assassin and the girl who completely captures his heart. It does not contain a cliffhanger ending.
Disclosure of Material Connection: Some of the links in the page above are "affiliate links." This means if you click on the link and purchase the item, I will receive an affiliate commission. I am disclosing this in accordance with the Federal Trade Commission's
16 CFR, Part 255
: "Guides Concerning the Use of Endorsements and Testimonials in Advertising."