BILLIONAIRES, BAD BOYS, & BASTARDS
You become responsible, forever, for what you have tamed.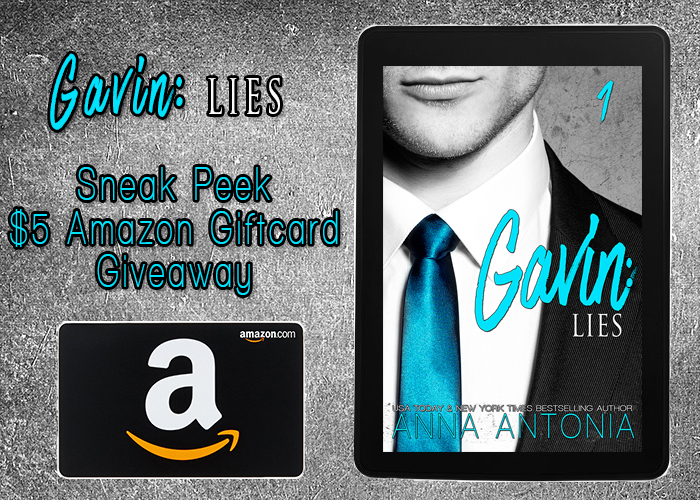 Gavin: Lies will be releasing on Amazon for Kindle Unlimited very soon. It's the first in a trilogy and will center on the themes of secrets, lies, and betrayals. The blurb and buy links will drop later this week, so check back by Friday for that and your chance to...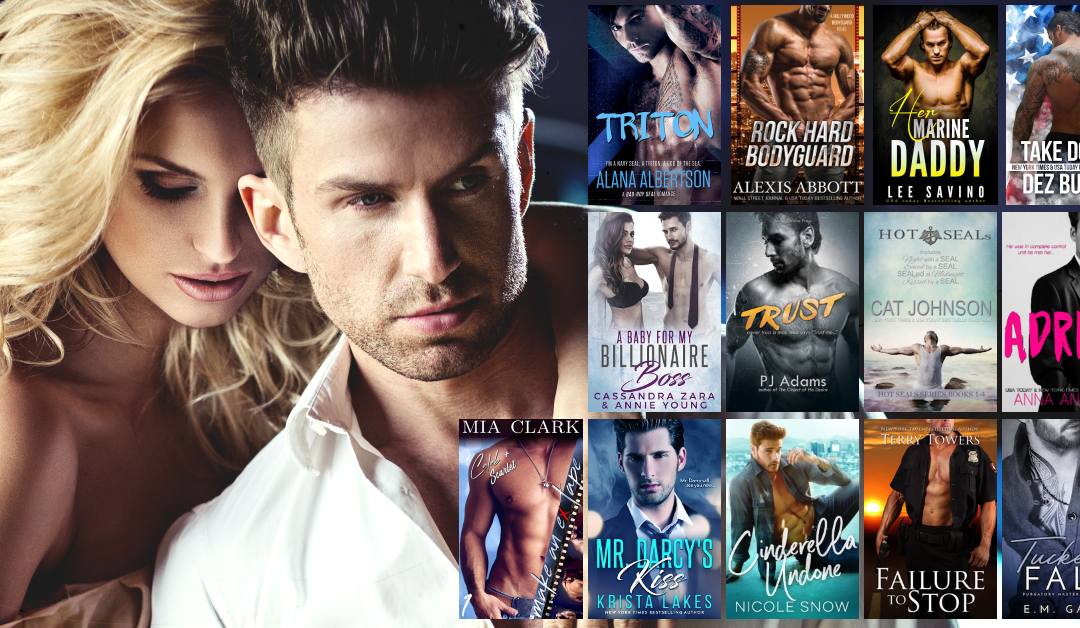 Hello Lovelies! I'm starting 2018 right with a giveaway. Here's your chance to win "Adrian" plus twelve other sizzling contemporary romance books PLUS a 6 month Kindle Unlimited subscription....
MAD, BAD, & DANGEROUS TO LOVE | 4 BOOK SERIES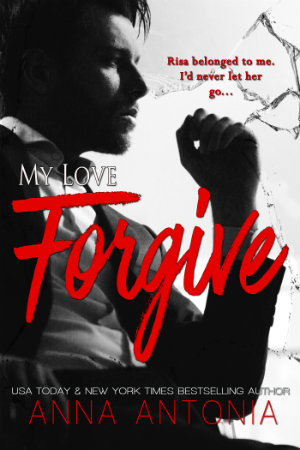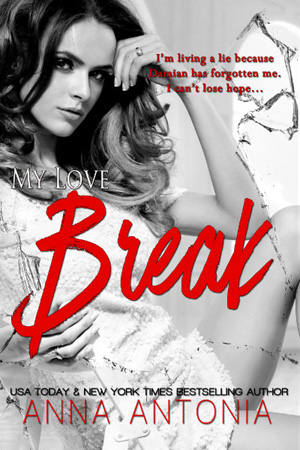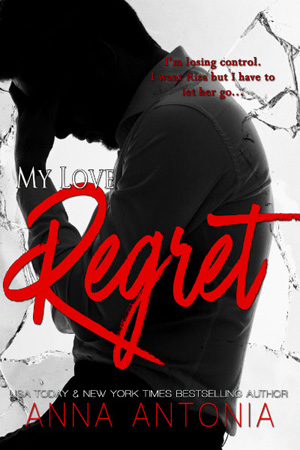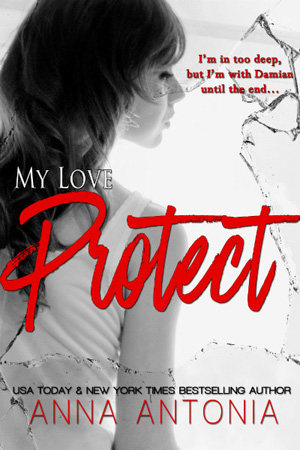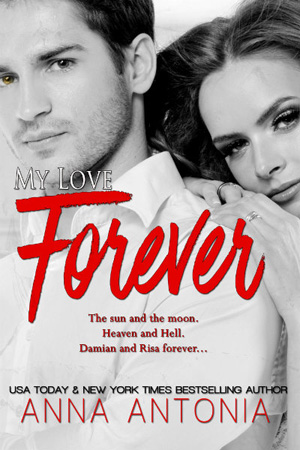 STANDALONES & COLLECTIONS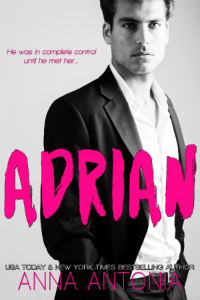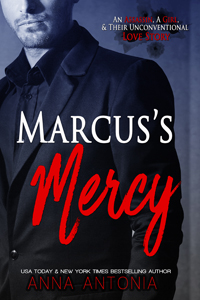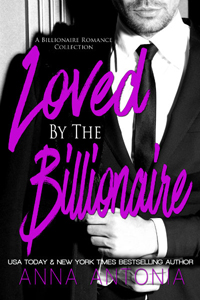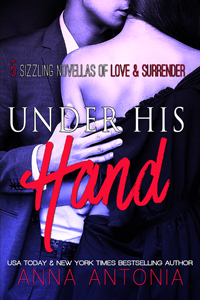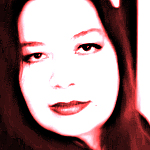 ANNA ANTONIA
USA Today & New York Times Bestselling Author
Anna is a lover of all things dark and passionate. Living in the Southeastern United States, she enjoys antiquing, DIY thrift store finds, sedate hiking along trails, and spending time with her family and menagerie of pets. Being the only girl in a household full of men makes it hard to always be a lady, but she gives it a good old college try.