Marcus & Marguerite have reached the end their journey in "Marcus's Mercy" but they will be back in "Marguerite's Grace." So yay to more Marcus & Marguerite!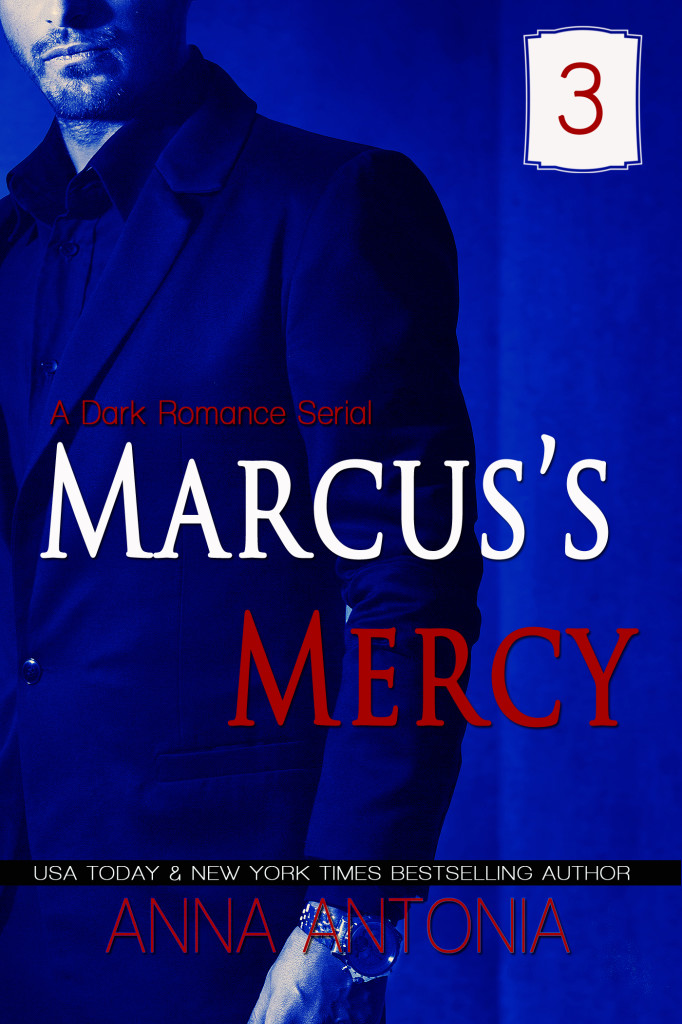 From New York Times & USA Today Bestselling Author Anna Antonia comes Part 3 in her dark romance serial: 
Things can never go back once love is declared… 
Marcus White has to clean house for his employers when a mission goes sideways. Yet, in the midst of intrigue and death, Marguerite is never far from his orderly thoughts. Marcus knows Copenhagen opened the door for more between them, but the only way to keep Marguerite safe is to be able to let her go—even if it's the last thing Marcus wants.
Marcus is on another mission. What else is new? Yet Marguerite cannot shake off the anxious feeling that something is wrong. Prepared for the worse, she finally understands how far and how hard she's fallen for her charming assassin.
When they finally reunite will Marcus and Marguerite be ready to face their feelings for one another or will it be time to say their final goodbyes?
___________________
This is Part 3 in the unconventional romance of an assassin and the girl who completely captures his heart. It does not contain a cliffhanger ending. It also completes "Marcus's Mercy" and can be read as a stand-alone novel. The next part of Marcus and Marguerite's journey will continue in "Marguerite's Grace." 
Amazon | Amazon-UK | Barnes & Noble | Apple