Hello! *waves happily* I've just released PART TWO of "As I Hide: Adrian #2" Billionaire Grooms, Unexpected Brides billionaire romance serial exclusive to Amazon and #Free for Kindle Unlimited subscribers. I hope you check it out and enjoy Adrian and Victoria's journey to happily-ever-after.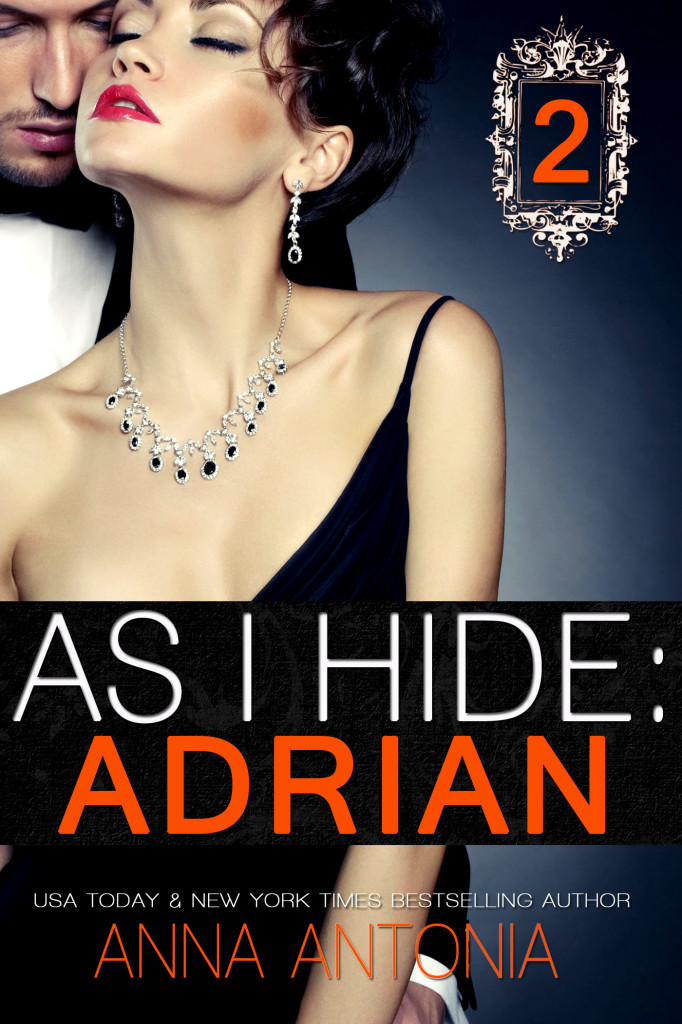 Billionaire Grooms, Unexpected Brides
They had their fairy tale beginning… 
Victoria thought she'd found true love. But she soon discovers her journey has just begun. Her passionate but fragile relationship with Adrian comes under pressure from her family. She's in love with a billionaire…but is she really ready to marry one?
Now it gets real… 
He can't stop thinking about her. He'll do anything to keep her. If that means walking her up the aisle, so be it. But Adrian's past hasn't let go of him yet and that could spell disaster….
And this could spell the end… 
When Victoria gets unexpected, life-changing news, she has to make a decision: stay with Adrian and risk trapping him…or protect the man she loves by keeping it a secret?
PART TWO of the "As I Hide: Adrian" billionaire romance serial. It includes a cliffhanger. PART THREE will be out March 2015.