Assassins and romance? What's not to love? 🙂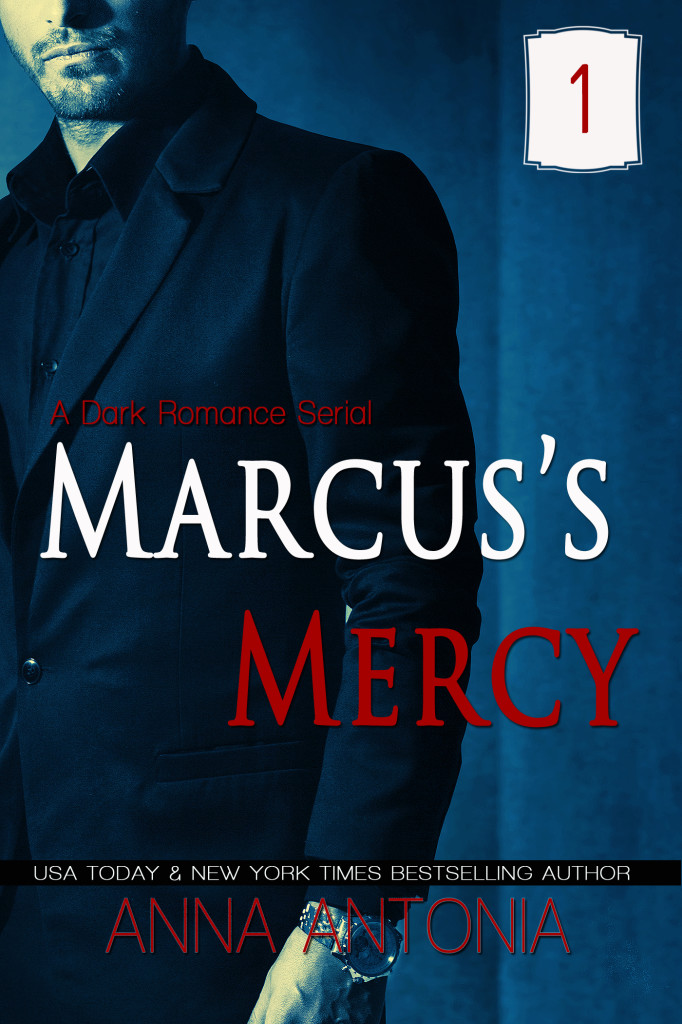 From New York Times & USA Today Bestselling Author Anna Antonia comes a new dark romance serial:
A chance encounter brought them together…
Marcus White is wealthy, handsome, and charming. However, there's a rather large fly in the ointment of his love life. Marcus is an assassin. With no desire for a typical relationship, he finds himself in a bar one night between jobs, fascinated by a girl with darkness in her eyes…
Marguerite Grey is a very pretty, soft-spoken sales clerk with an insidious problem. She doesn't like people. At all. With no hope of ever connecting with someone, she finds the singular exception to her condition one night when becoming mesmerized by a man with poison-green eyes…
A shared drink leads to Marguerite waking up in an airplane hanger and Marcus saying, "I want to buy your time. Half a million a year. One year minimum. You leave the country tonight. What's your answer?"
And so begins the unconventional romance of an assassin and the girl who completely captures his heart…
______________
This is part 1 of a dark romance serial. It does not contain a cliffhanger ending. NOTE: Originally published as "Dark Desires: Sold", "Don't Look Away", and "Make You Cry" under the pen name D. Cristiana. This edition has been expanded with new material not previously found in the original work.
BUY NOW
Amazon | BN | All Romance eBooks | Smashwords