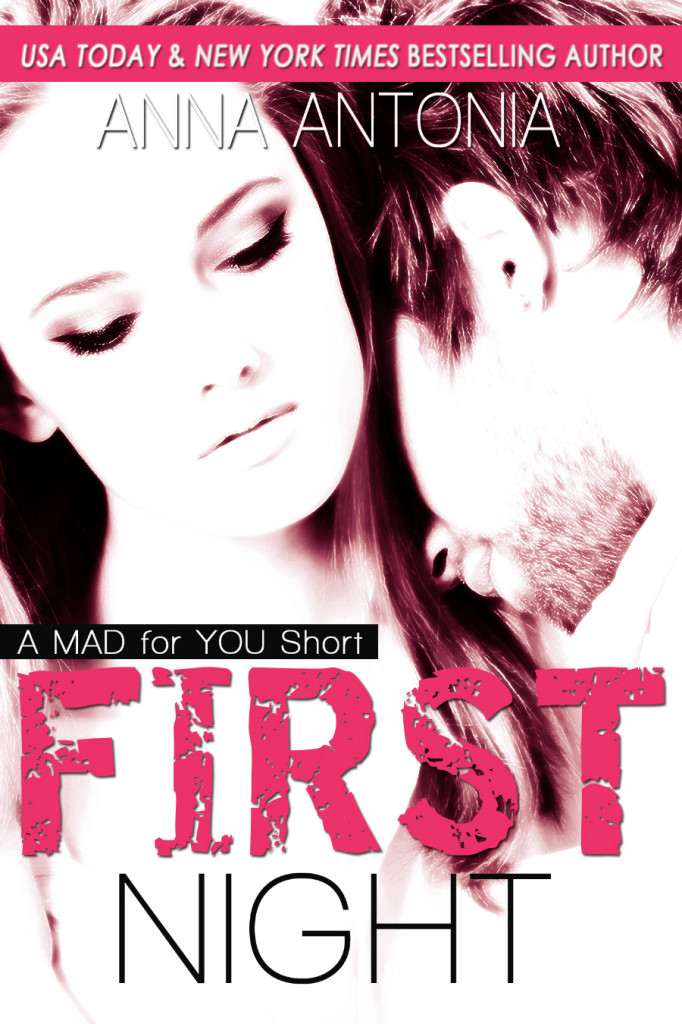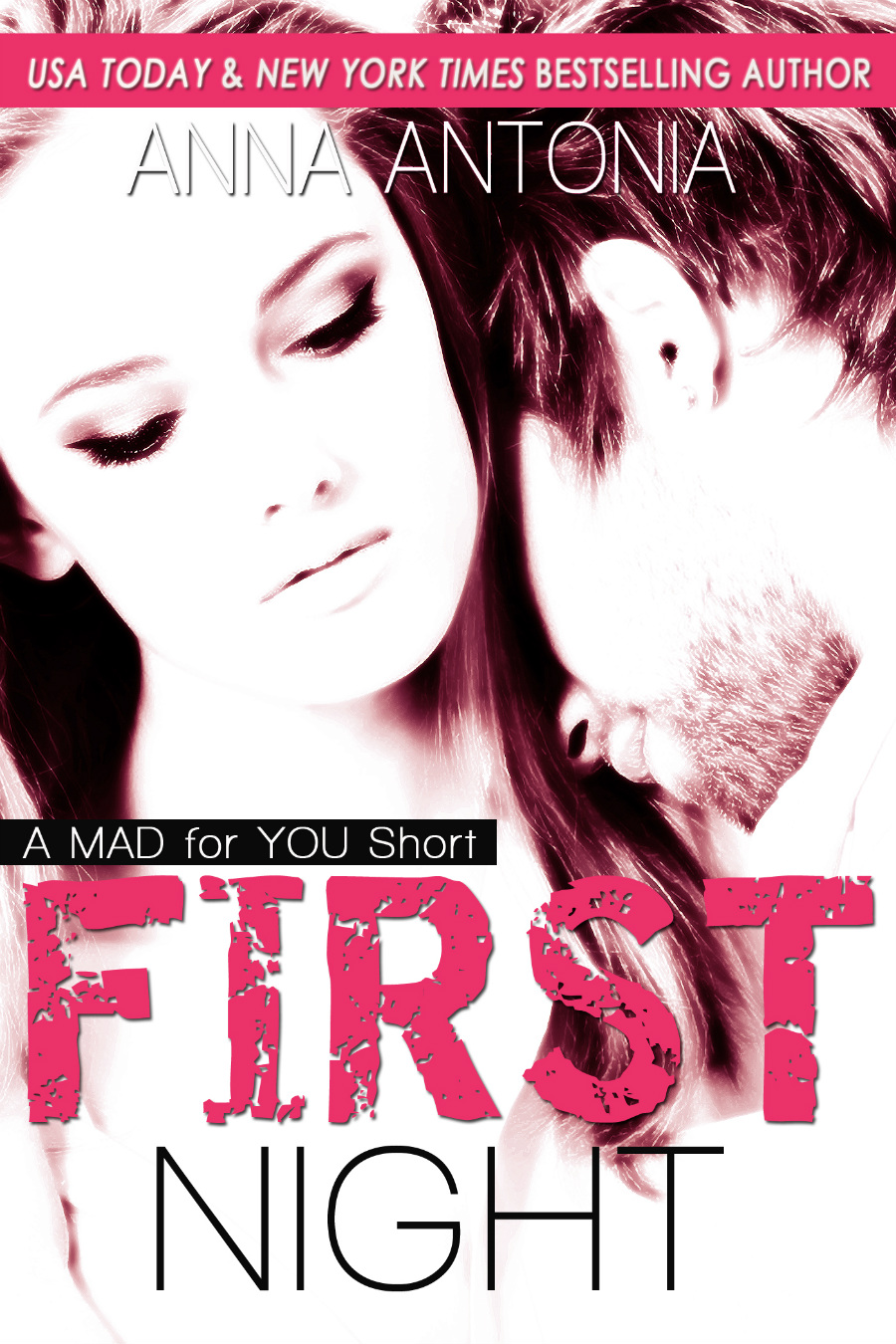 Long before he became a billionaire and she an ambitious analyst, he was a beautiful boy in love with her–a girl from the wrong side of the tracks…
Gabriel Gordon, playboy extraordinaire, has been fixated on winning Emma Adams's affections for over a month. She's resisted his charming advances, even going so far as turning down Gabriel's request to be his date for Senior Prom.
Now it's the night and Emma can't help but be aware of Gabriel's smoldering stares. Sparks fly when she turns him down again, refusing to dance with him despite her desire to give in, causing Emma to flee from him and her feelings. When Gabriel catches her outside, Emma is finally powerless to resist giving this broken angel her first kiss and her heart…
Book 1.5 in the "Mad, Bad, & Dangerous to Love" series
NOTE: Approximately 10,800 words or 80 pages. "First Night" is a "Mad for You" short. It isn't necessary to have read "Mad for You" prior, but it is helpful.
__________________________