Thank you all so, so much for supporting "Mad for You" and for supporting "The New Adult Romance Boxed Set"! The set entered the USA Today's Best-Selling List at #110:
http://www.usatoday.com/story/life/books/2013/06/21/new-adult-romance-boxed-set/2444877/isbn/9781609827540/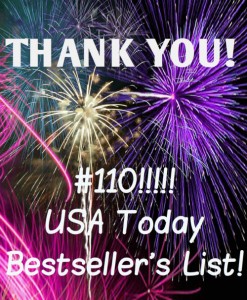 If you haven't gotten the bundle yet, what are you waiting for? 😉 It's a pretty awesome set of books!